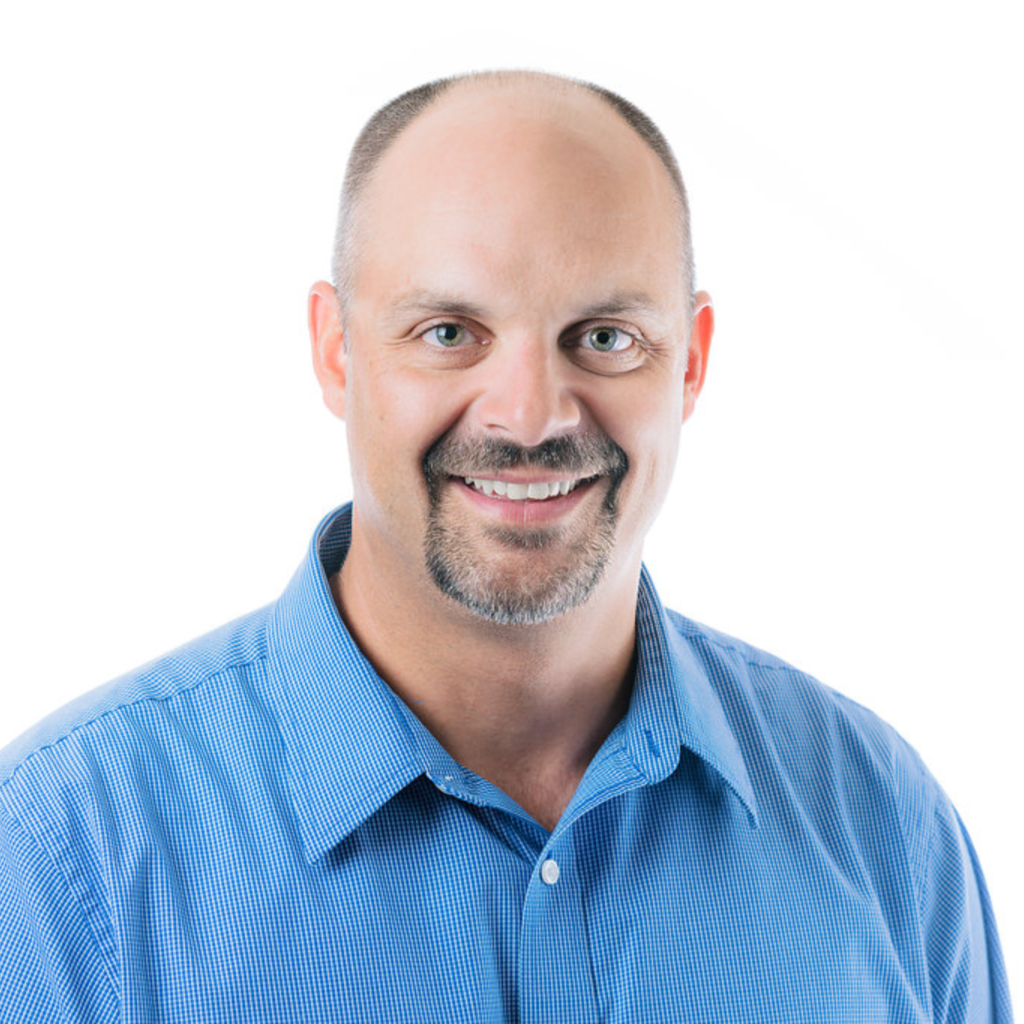 Kevin Glenn- Designated Broker/ Owner
Kevin Glenn's background in education, construction, and real estate investing give him the qualities to provide a supreme property management service to both owners and residents. As an active real estate investor, he sees property management through the eyes of an investor, while also providing the proper care and customer service to residents. Born and raised in the Tri-Cities, Kevin has in-depth knowledge of the community.
He graduated from Richland high school, received his AA degree from Columbia Basin College, and BAE in music education from Central Washington University. Kevin has worked in the Tri-Cities as a music educator for the past 16 years. While pursuing his formal education, he worked on a construction crew building custom homes and also worked with a separate landscaping company as well. During this time he gained valuable knowledge and skills about construction and maintenance. This skill-set lead him to the beginning of his real estate endeavors. In 2004 he began helping a local investor with remodeling and flipping houses, which became the catalyst for his newfound passion in real estate investing and property management. In 2006 he began managing properties for his mentor and through those successes, created a substantial portfolio of properties solely based on referrals.
In 2009, He purchased his first investment property, which has now led to ownership of multiple doors in other markets domestically and internationally. Just as his investment portfolio has grown, so has his experience and knowledge of property management. He surrounds himself with mentors and continues to expand his knowledge and education in real estate investing and property management in order to provide the highest level of service to his property owners. If you are looking for a property manager and want to maximize the cash flow from your rental units while avoiding the hassle of being a landlord, Kevin is uniquely qualified to provide you with the best service for your properties and residents.