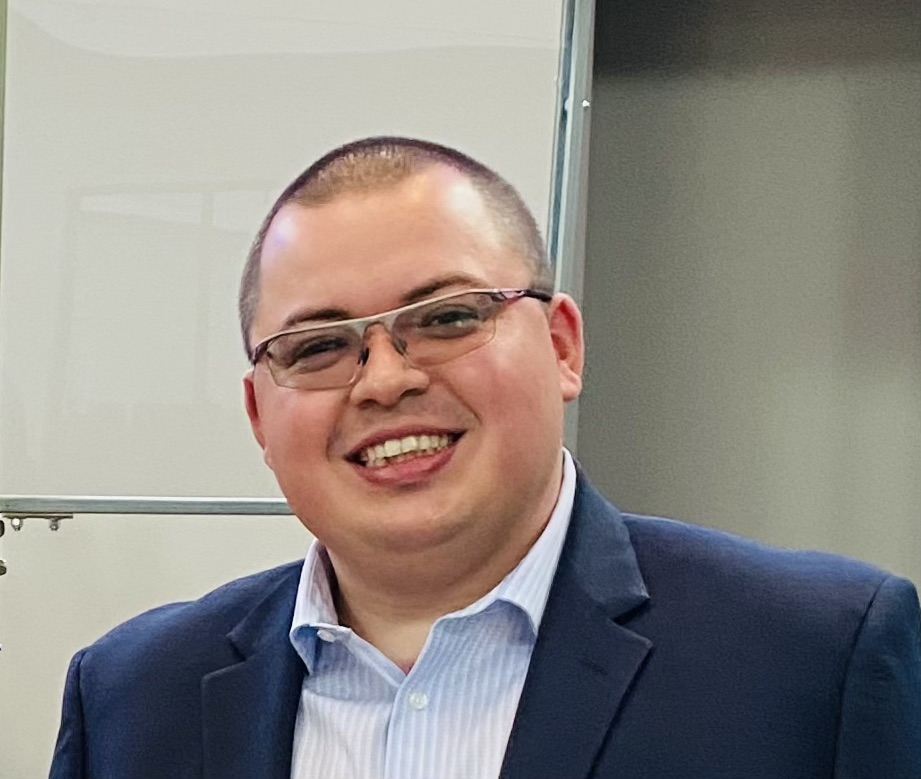 Omar Farias- Leasing/ Marketing Manager
Omar Farias has been involved in Property Management/Leasing for more than 6 years, and in that time frame he has helped grow our company tremendously. Omar brings a unique approach to Leasing Properties that very few can achieve. He is Fast, Reliable and Always Honest. He is Fluent in both English and Spanish, but what's most valuable is his personality and ability to communicate with others. With Omar's skills, he has opened up a new Market that most other companies are not able to expand towards. 
Being raised here in the Tri-Cities for almost 20 Years, Omar knows this great Community inside and out. He is familiar with the area and understands the Diversity each town brings when it comes to the Culture, Neighborhoods and Ethnicities. Omar is on the fast track to becoming a Licensed Broker here in Washington, which adds more to his abilities in the Rental Market. 
With the constant changes in Social Media, Online Marketing and new era of Technology, Omar prides himself in being able to stay up to date on what's new and what most people are using to look for rentals. Another great skill of his is the ability to reach out to people looking to Rent on all the current platforms available, hence having greater success in Leasing Properties and finding you the right tenant.